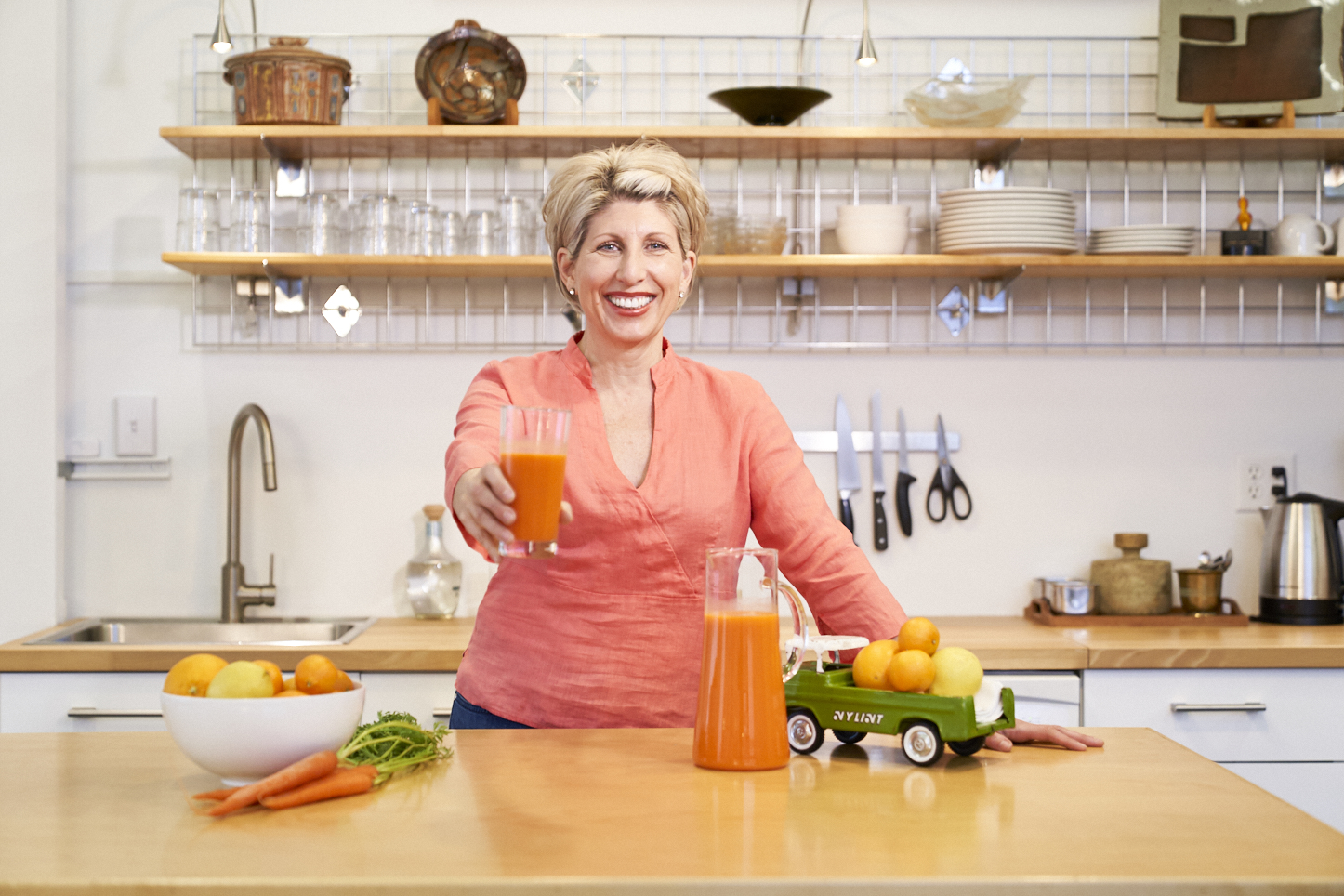 Health and well-being should be our highest priority and something that we just consciously ARE. Many of us have pinched ourselves off from being in-tune with our bodies and the connection with our minds and spirit. This disconnection shows up as stress, food, caffeine and drug addictions, anger, overwhelm, anxiety and depression—and it is not sustainable.
I don't serve up quick fixes here. If we want to change, we gotta do the work.
The first thing we need to do is to re-set and clean out the junk. A 10 Day Sugar Detox is a great way to clear the mind and body and rid ourselves of cravings and cloudy thinking. The second thing is to Reduce Anxiety and start living a stress-free life.
If any of the articles speak to you, leave a comment and share your experience!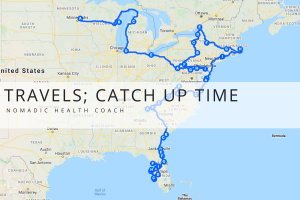 Places been and places going. This past winter has been a whirlwind to say the least. Let me catch you up to speed on where I've been and what's on tap for the spring. I've added links to some of the cool places I've been, so feel free to explore. After
Read More »
Content on this and related sites in no way constitutes medical advice and is not intended to be a substitute for medical advice, diagnosis, or treatment. Always seek the advice of your physician or other qualified health provider with any questions you may have regarding a medical condition. I also advise you to consult with your medical doctor before changing your diet or lifestyle. Never disregard professional medical advice or delay seeking it.