My Formal Training
I am a graduate of the Institute for Integrative Nutrition where I learned innovative coaching methods, practical lifestyle management techniques, and over 100 dietary and wellness theories such as Ayurveda, gluten-free, Paleo, raw, vegan, macrobiotics, and literally everything in between.
I've studied with the world's top health and wellness experts including: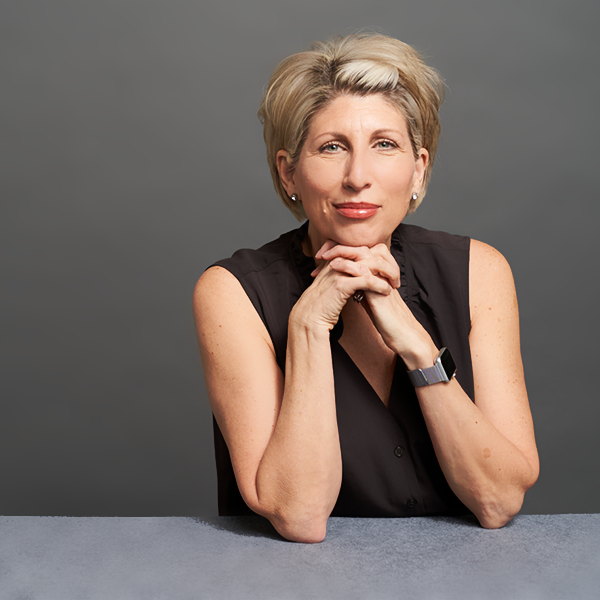 Both my formal and informal education have equipped me with extensive, leading-edge knowledge in holistic nutrition, health coaching, and proactive methods for Living Well—especially during chaos. It's easier to stay healthy when life is going your way, but what about when a crisis hits? 
Drawing on my expertise and life experiences—or what I didn't learn in school—I'll share with you effective lifestyle changes, maverick ways of thinking, efficient tools, proven techniques, and proactive approaches to help you Live Well. 
It's time to live a happy, healthy, and satisfied life.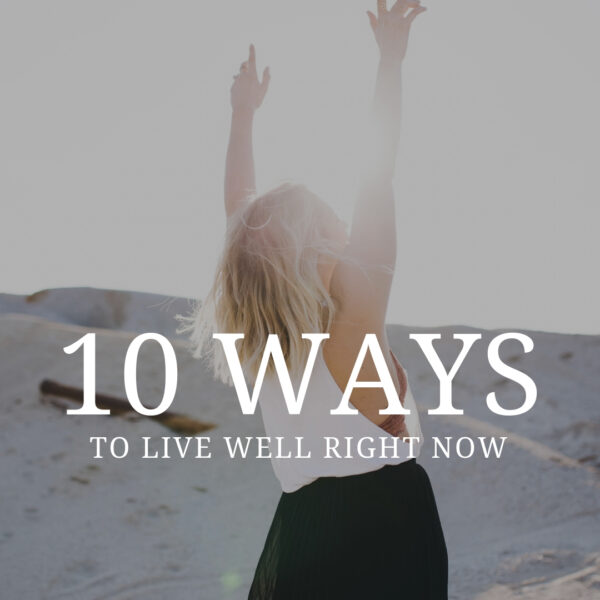 Isn't it time you felt really good about your life?
There are no quick fixes. But there ARE fixes.
It's taken us a lifetime of unhealthy choices to get to the place we are. Why do we think there's an easy button to reverse it? Sustainable habits are what change us, not fad diets and trends.
Download now and learn the 10 steps to Live Well.