Feeling like a hot mess these days?
Is there too much chaos and confusion in your life? Wish your days flowed a little better?
Stick around and I'll show you how to…
Get your FREE GUIDES below!
It's less about what WE DO
and more about how WE BE.
Living Well Through Chaos is a method of living our lives so we can be happy, satisfied and fulfilled no matter what the circumstances are that surround us. 
It's about paying attention to the choices we make today—because they will either positively or negatively affect our lives for decades to come.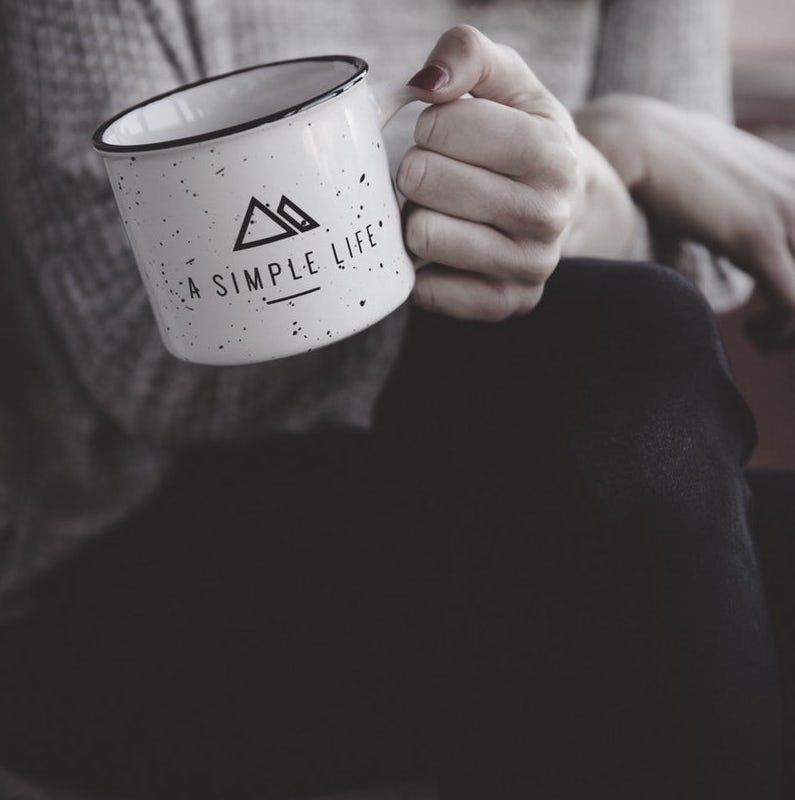 Simply stated, sugar mucks up our guts, damages our microbiome, causes hormonal imbalance, and creates inflammation.
Inflammation is the precursor to Alzheimer's, arthritis, asthma, atherosclerosis, Crohn's disease, colitis, dermatitis, diverticulitis, fibromyalgia, hepatitis, irritable bowel syndrome (IBS), Parkinson's disease, diabetes, heart disease, high cholesterol, and thyroid issues and more.
Most importantly, inflammation is linked to Cancer. Anything that intensifies inflammation in the body also simultaneously increases cell proliferation and so the more sugar we consume, the higher our Cancer risk. 
Meditation helps to build up our resilience to stress and so when it does strike, it doesn't take us down. It takes the edge off our days and allows us to see things from a broader perspective — and not a close-minded and closed-off point of view.
Meditation builds up our confidence and gives us the feeling of security and safety that we are so often looking outside of ourselves for. We become more centered, grounded, and even-tempered and less dependent on the outer world or other people for our sense of stability, peace, fulfillment and freedom.
We avoid impulsive reactions and make thoughtful and appropriate decisions in difficult situations. We learn to trust ourselves.
I'm Lorri Weisen. I'm a free-spirited widow who spent over 10 years in complete chaos. I watched my husband battle through 3 cancers, COPD, heart failure, and multiple complications before losing his life on Thanksgiving Day, 2016. 
I spent the first 8 years of this decade teaching myself "coping" tools and techniques that would help me navigate more calmly through the crisis. Inevitably, these tools helped me spend the last two years of his life with centeredness, clarity, and unconditional love — and less confusion and chaos.
Watching him suffer over the years was a true wake-up call for me and I learned the importance of taking care of myself—my whole self—which is my mind, my body, and my spirit. I came to understand how all the dots connect together and that I could still Live Well regardless of the conditions.
Check out my latest blog posts!