Feeling like a hot mess these days? Maybe you just need a different perspective. Find a little more clarity, quality & satisfaction in your life! 
Get your FREE copy of —
10 Ways To LIVE WELL Right Now
Hi Friend! I'm Lorri — The Nomadic Health Coach.
And this is The Live Well Perspective.
Join me as I leave my former life behind and road trip full time across America the beautiful and Canada—exploring, experiencing, and sharing what's good.
good health・ good adventures・ good life
What Does It Mean To LIVE WELL?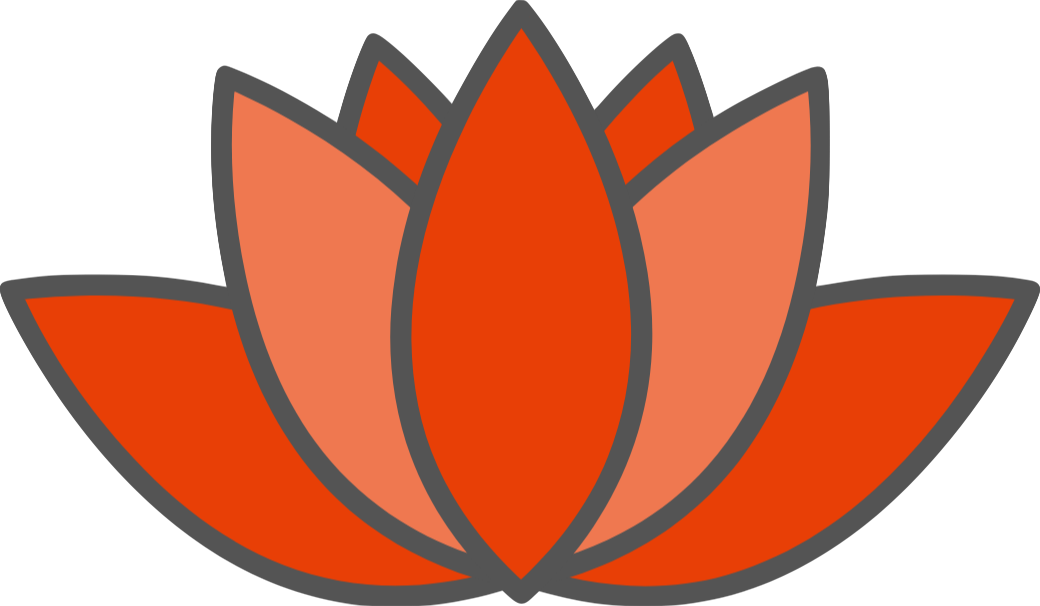 MIND
Understanding the difference—when we make decisions— if we are coming from a place of alignment and clarity or if we are under the influence of stress.
THOUGHTS – ACTIONS – DEEDS
Listening to the words we speak to others and taking a moment to breathe before reacting.
Understanding that a difficult situation is only temporary and solutions are always available if we look for them.
Speaking kindly about ourselves—and others—and respecting our words.
Knowing when to take a pause and start looking at a situation with tactical empathy.
Being intentional and aware about the choices we make everyday.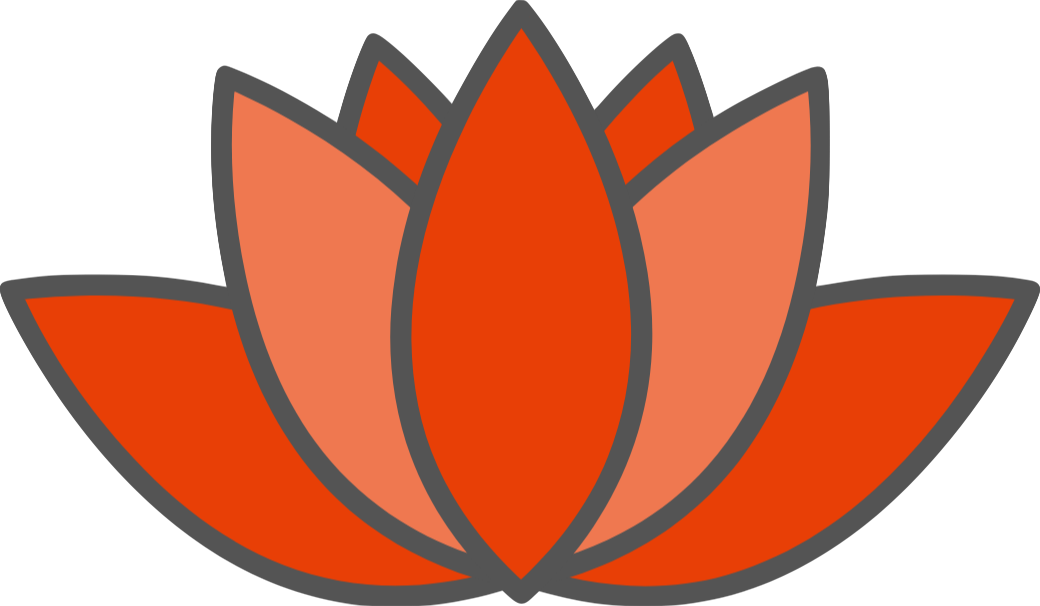 BODY
Paying attention to the nutrition and lifestyle choices we make today—because they will either positively or negatively affect our health for decades to come.
NUTRITION – MOVEMENT – RECIPES
Understanding that what we eat affects all aspects of our lives—our mood, attitude, behavior and relationships.
Making small and simple changes that will affect how we'll live in the future. 
Understanding where food comes from, how it's governed and why we really need to care. 
Knowing the importance of moving our bodies everyday. 
Creating healthy and easy recipes that nourish and support our bodies.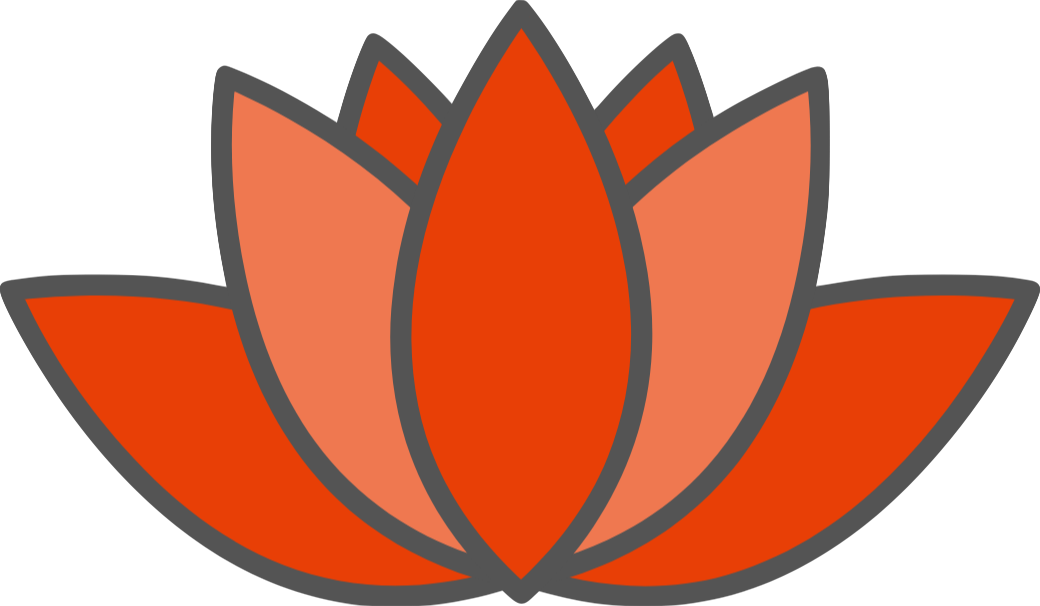 SPIRIT
Being satisfied and at peace in tough situations or no matter what the circumstances are that surround us. To be OK when things are out of our control.
SATISFACTION – PEACE – WELLBEING
Understanding that we cannot control the outcome of situations, we can only choose how we react.
Slowing down so we can be mindful of who we choose to be and how we choose to live. 
Finding space for ourselves daily so we can show up in the world as a better human being. 
Being conscious of our connection to the center part of us—our soul— and listening to and being receptive of the guidance. 
Download your Free Guides!
I've created two FREE guides to get you started on your path to Living Well.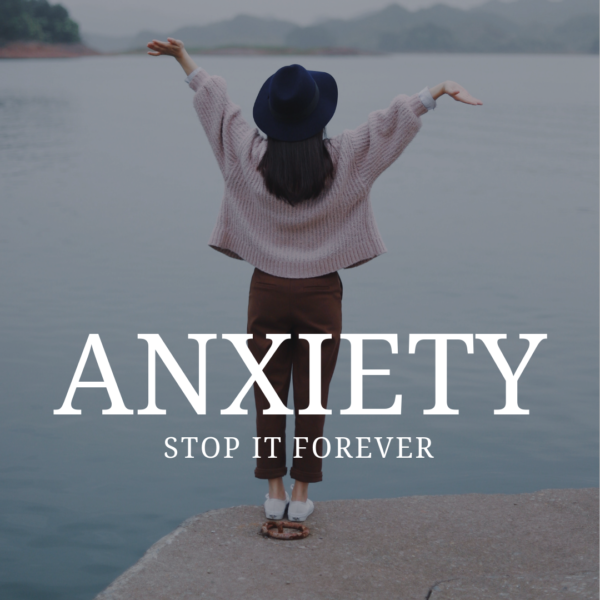 Almost 20% of the U.S. population suffers from anxiety and stress. 
Wouldn't you rather be part of the 80%? That's entirely up to you my friend. 
Take control of your anxiety, stress and overwhelm once and for all by implementing three steps. It's all you'll ever need to regain the peace and calm you've been searching for. 
Download now. Because life doesn't have to be so hard.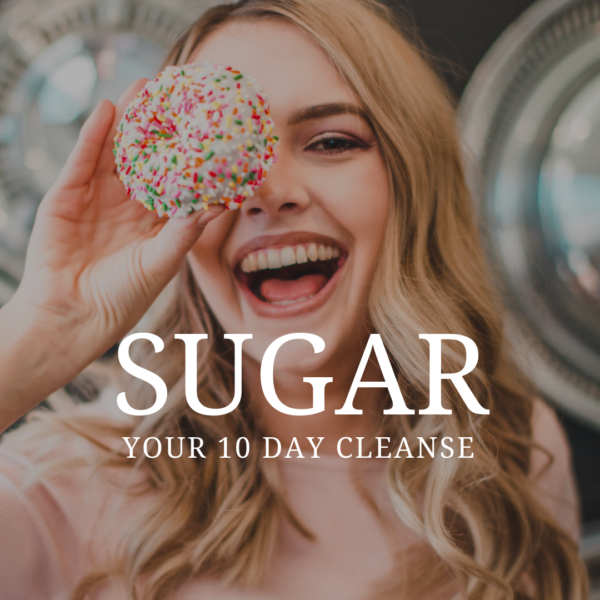 Problems with blood sugar kill nearly four million people a year.
Have you ever said…"Oh, I know I shouldn't be eating this but…"
Want to cut back on your sugar intake but not sure where to begin? My 10 Day Sugar Cleanse will give you the tools you need to reboot your system and create a healthy relationship with sugar. 
Download now and kick your sugar habit to the curb.