Places been and places going.
This past winter has been a whirlwind to say the least. Let me catch you up to speed on where I've been and what's on tap for the spring. I've added links to some of the cool places I've been, so feel free to explore.
After leaving MN last June my plan was to head to Nova Scotia. Well, I never made it because the borders were still scheduled to be closed because of COVID so I changed gears. 
Torch Lake, Finger Lakes and Cape Cod.
I drove around the top of lake Michigan and spent some time up in the Torch Lake area (Antrim County) which is some of the prettiest Caribbean blue waters I've ever seen in the north country. Great if you like kayaking and water activities and a perfect —dare I say "tropical-like" — vacation for those of us in the northern states.
From there I headed to New York's Finger Lake region and stayed at a few wineries and did some great kayaking. Checked out the Thousand Islands and A-Bay, took the back roads through NY and PA, got some serious history lessons at Gettysburg and then was off to Cape Cod to explore and visit with friends. I traveled through Rhode Island during the change of seasons which was beautiful (and quick;) and then popped in on my niece Trisha and her partner Dave — and their new baby Mason in Connecticut.
The next leg of my travels was to take three weeks and travel down the Blue Ridge Parkway .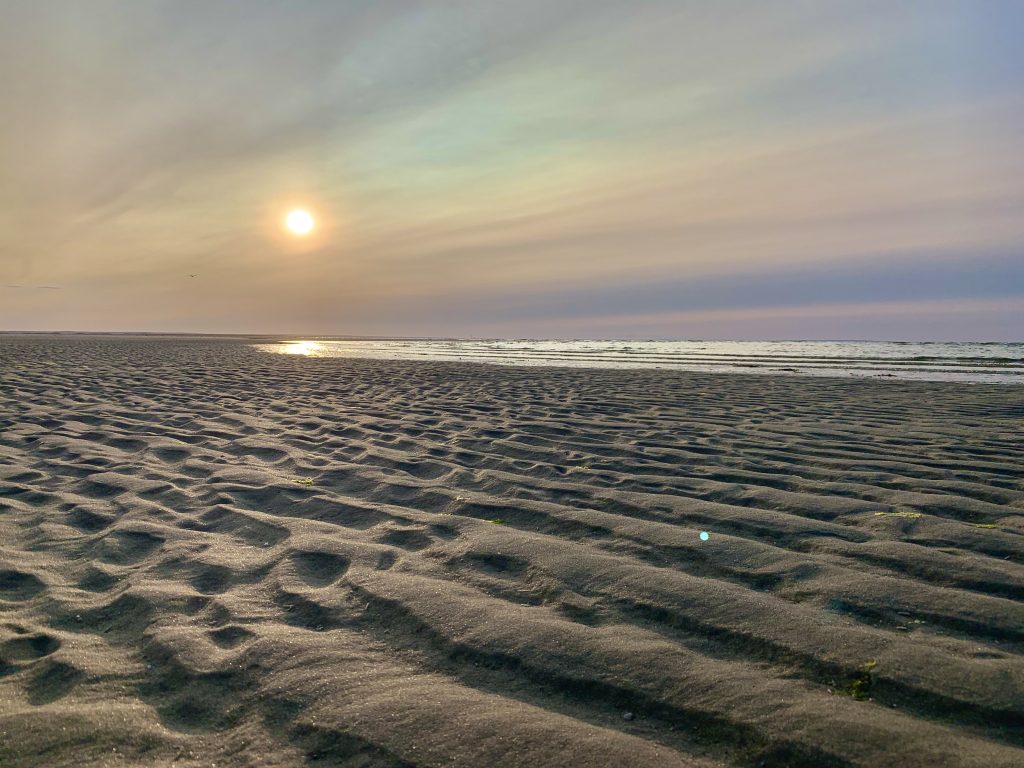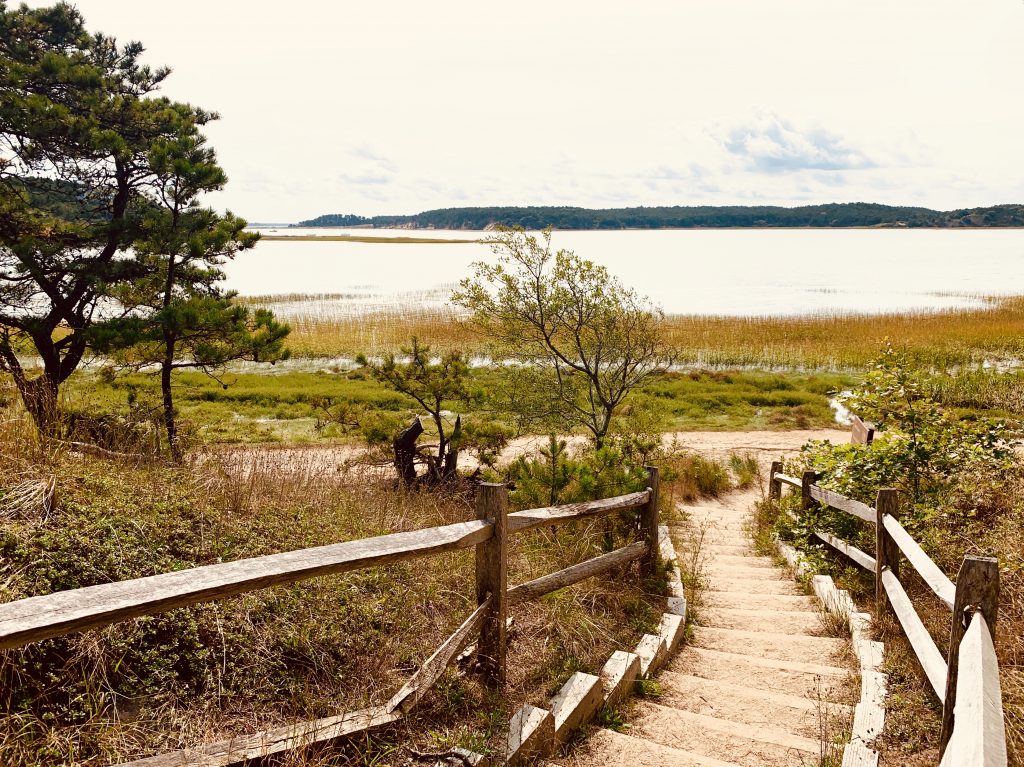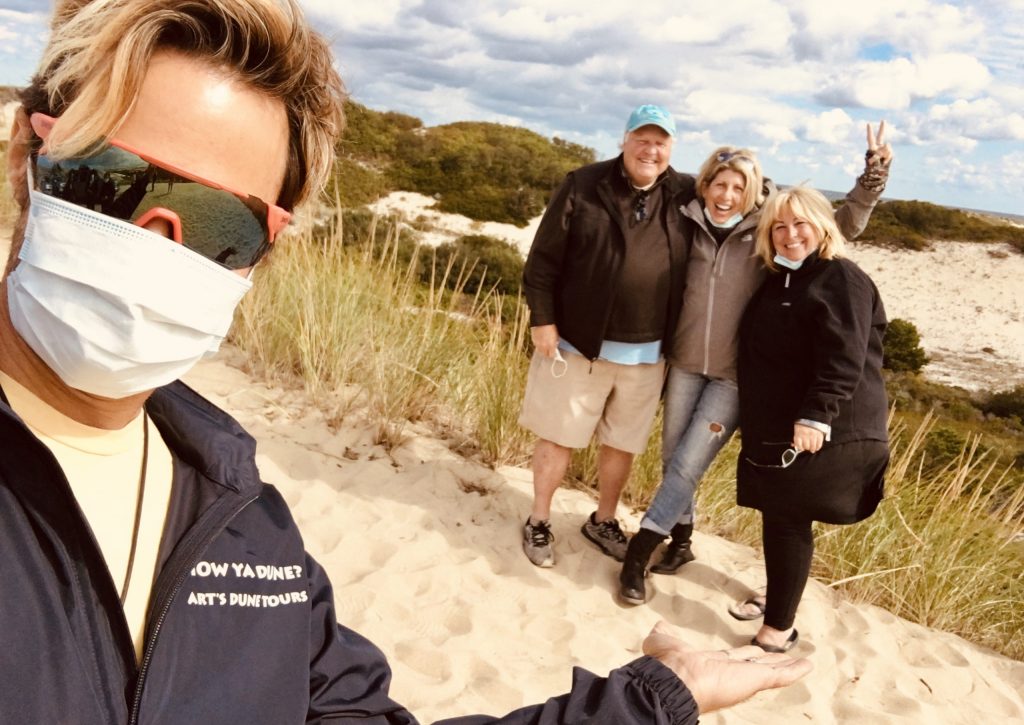 I rolled through the coastal states (NJ, DE, MD)rather quickly because I wanted to get to the the top of the BRP for the fall colors.
I spent the next three weeks in absolute awe. It was peaceful and quiet traveling down the parkway and I felt myself really introspective of my life and my journey. I experienced every stage of fall on several different areas on my route — sometimes weaving in and out of the season several times a day — and I cried at the beauty I was witnessing.
I took my first sip of moonshine in Franklin, VA., (bootleg capital of the world) and listened to some bluegrass jam sessions in Floyd, VA., (where I also sipped on some Elderberry moonshine;) If you've never done this drive I'd highly recommend. Just writing this makes me melancholy for it.
One of the prettiest drives I've been on.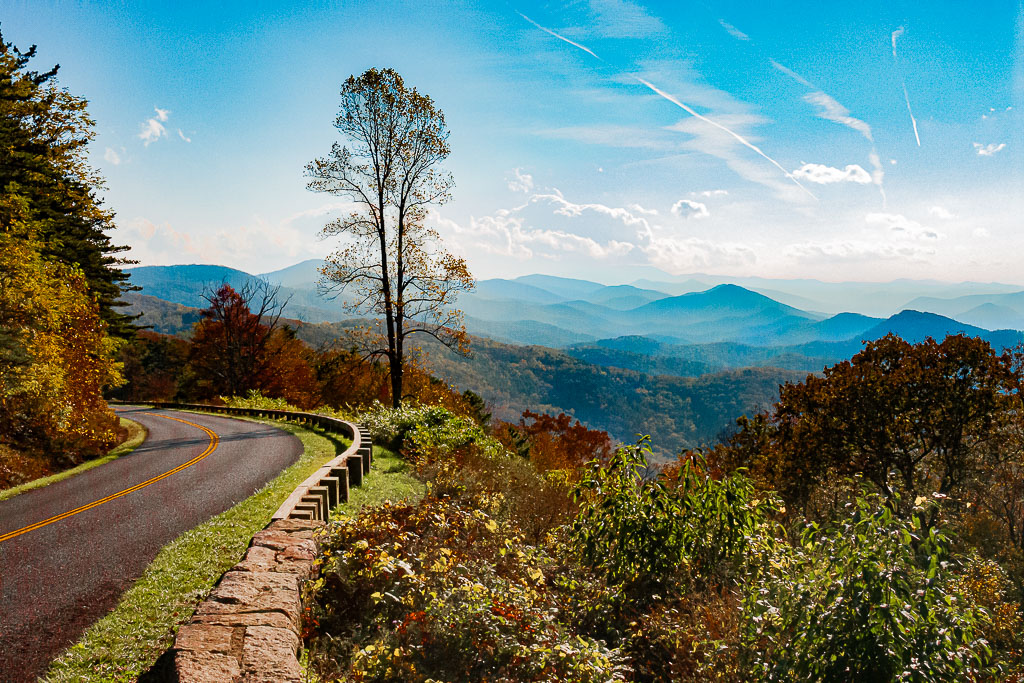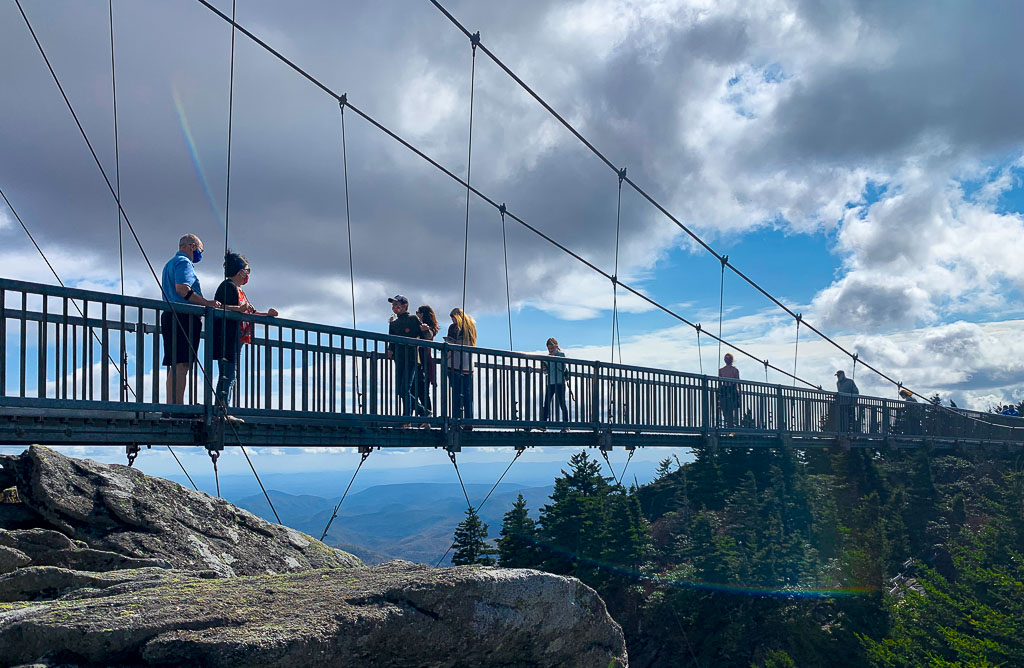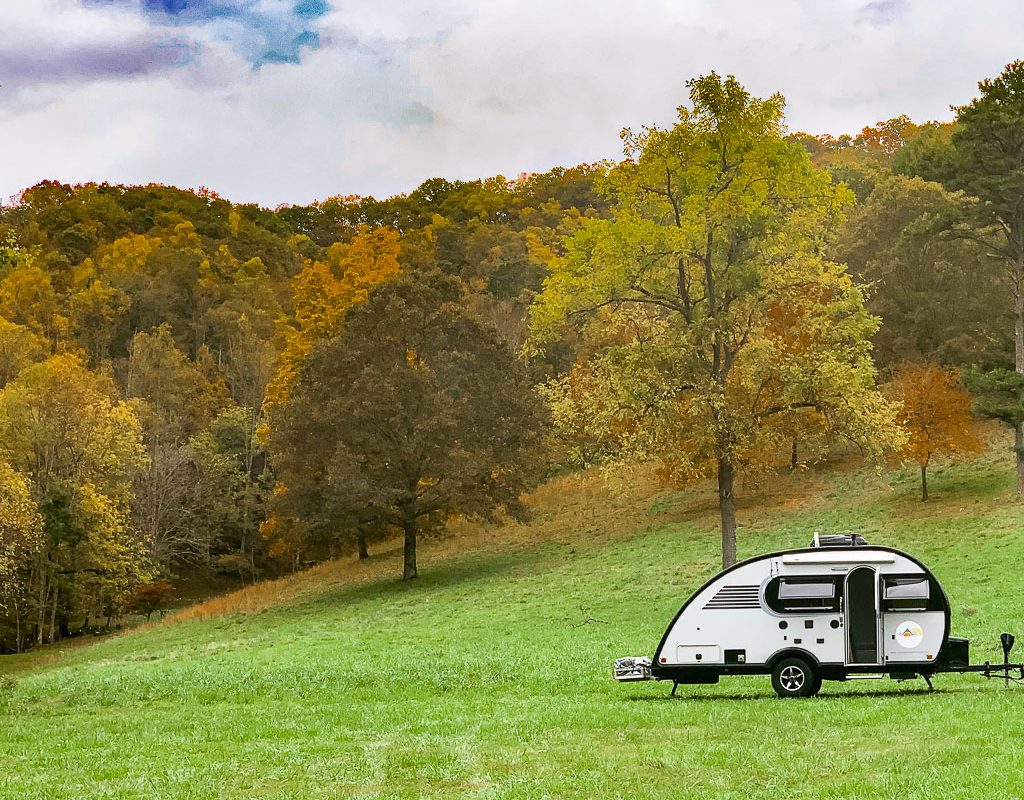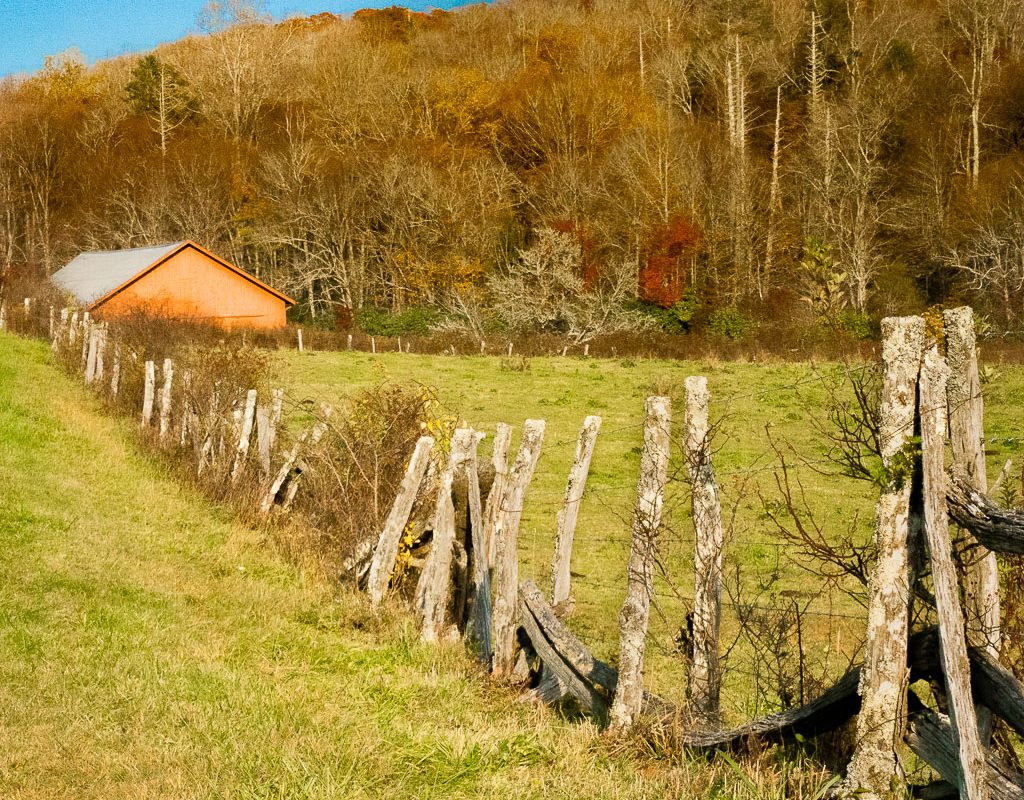 I left the parkway and scooted down to Florida, where I spent the winter. COVID was peaking and I was a little apprehensive about being in a state that was wide open about it's safety restrictions but I had few choices. I had managed to stay fairly self-isolated, so far, and away from crowds — but that all shot out the window when I crossed the border.  
My winter in Florida was incredibly social (at a distance, of course;) and after living in Daytona Beach after high school and owning house in Venice, I felt like I was back "home" for awhile. Happy I landed here instead of TX or AZ with the ice storms (had friends stuck there and it was not good). I counted my blessings.
Camping here with my Thousand Trails membership was quite a bit different than last winter on the west coast. I have to move every two weeks (instead of three) and the main camps are like 2 hours from each other. This means less "settling" but also you run into the same folks multiple stays which makes for a lot of fun. 
Tarpon Springs and Palm Harbor were one of my highlights. Less crowded than most places along the coast but a short drive if you want to be in the middle of it all. I bought an inflatable SUP and woke up each morning to go paddle off the Dunedin Causeway, Honeymoon Island, Caladesi or Sunset Beach and then work for the rest of the day. I signed a  new contract with the company I work with, Natural Mental Health, and am so fortunate I get to do work I love. We just launched our sister company, Joy Lab, and hope to help folks find a more joyful life. 
I pinch myself for how fortunate I am.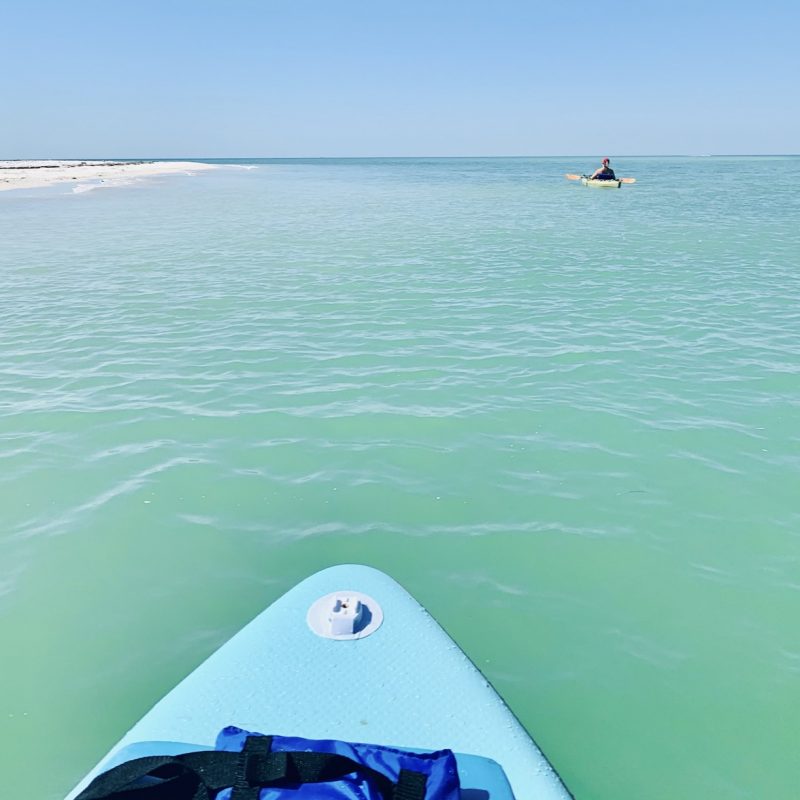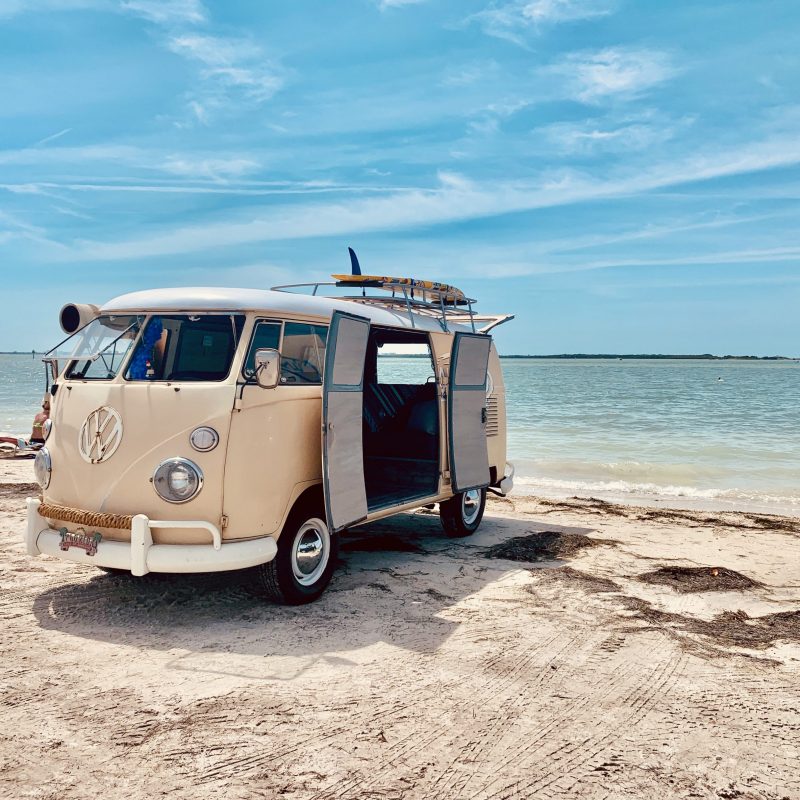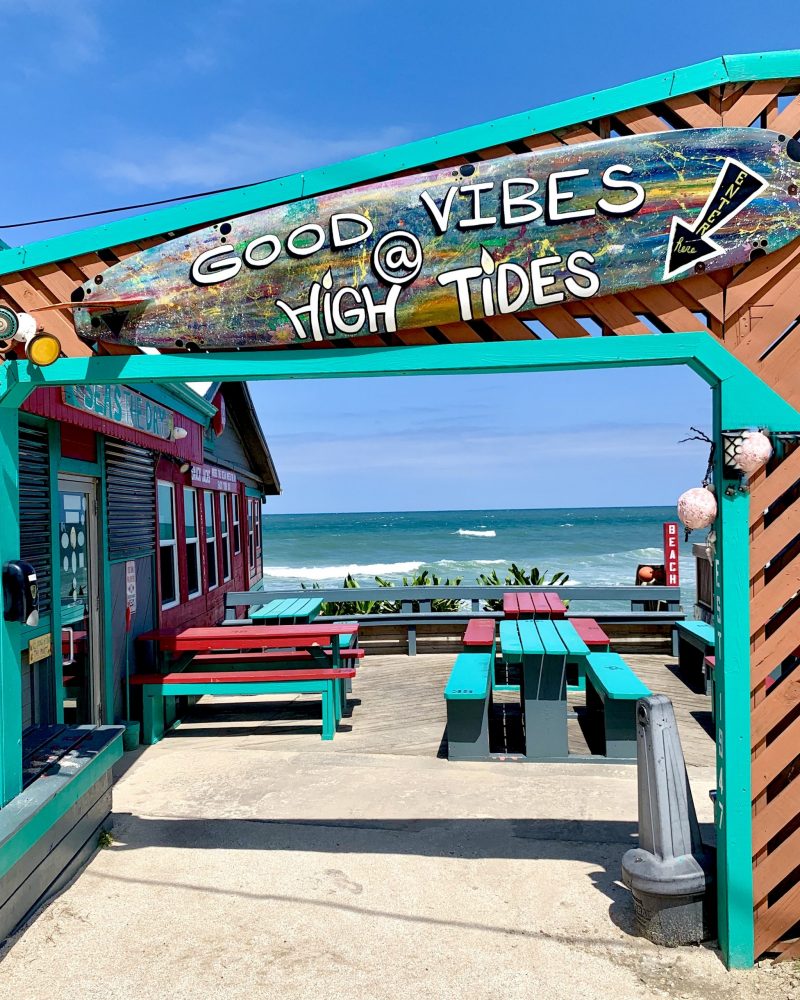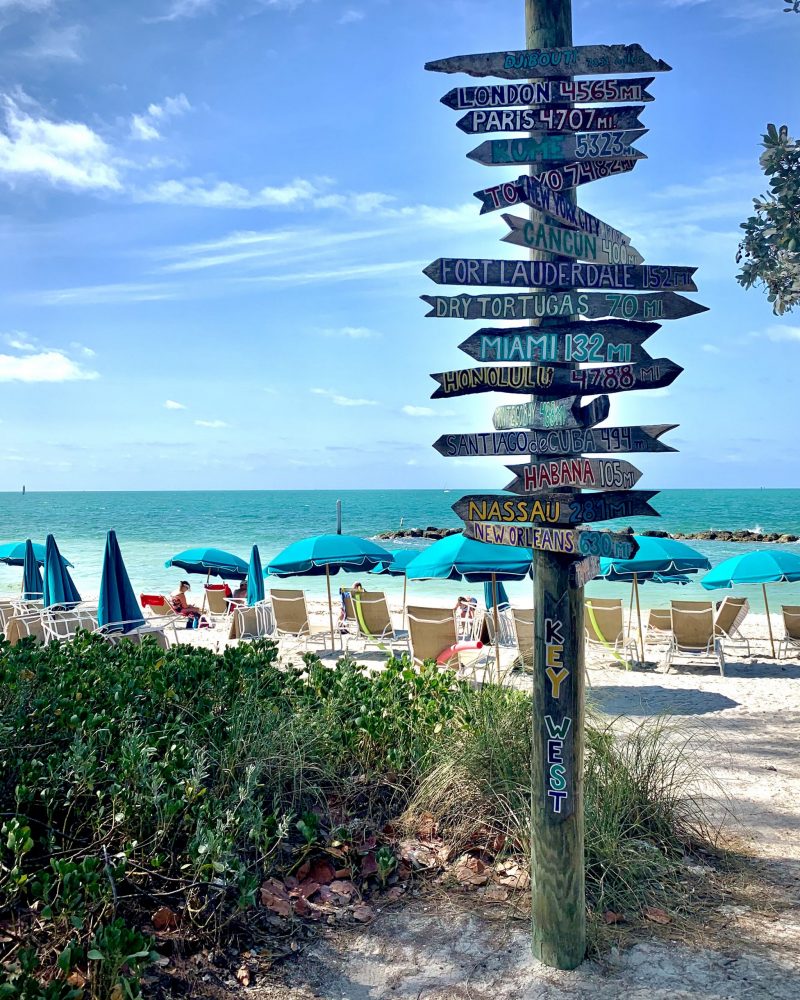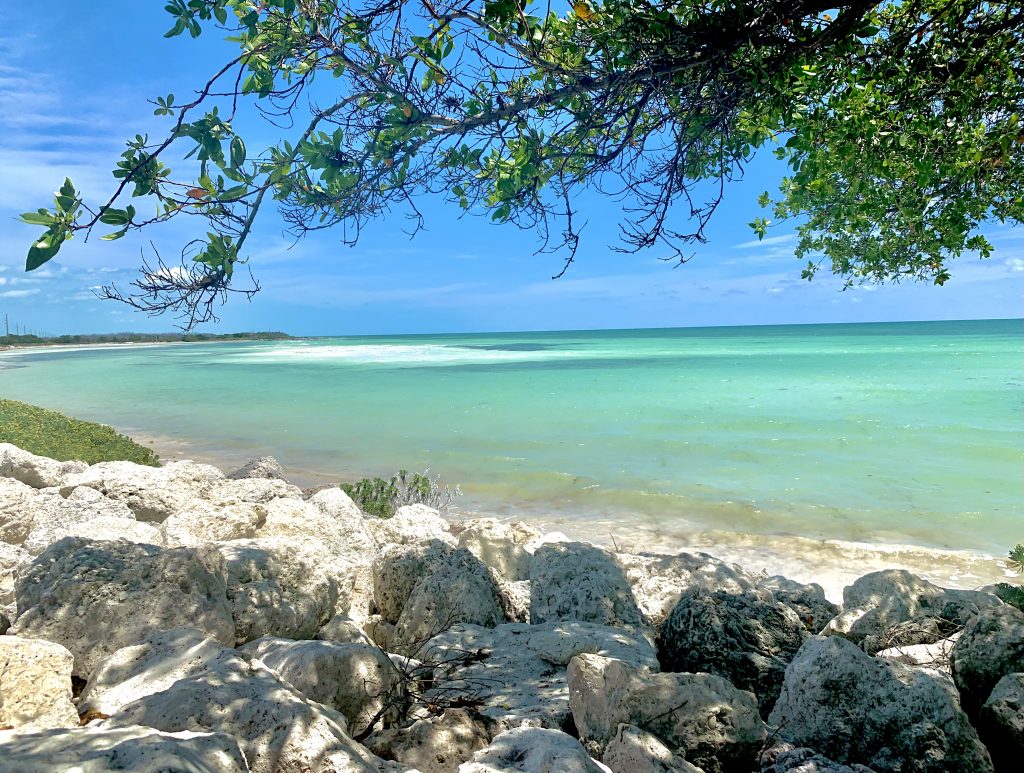 I got the COVID back in January and was grateful it was a milder version so only down for a good week. Still some coughing and breathing issues linger on but I am pretty much back to my good and healthy self. Also, the state that exposed me to COVID also gave me the opportunity for the vaccine. Good trade I guess.
The next few weeks were spent down in the Florida Keys and let me tell you—it was incredibly hard to leave. The every-shade-of-teal-blue-waters, island-time beachy vibes and sunset paddle boarding had me one step away from calling a realtor. Don't miss Bahia Honda State Park, Fort Zachary Taylor State Park, and of course Key West. Absolute best snorkel adventure was at Looe Key and I saw all. the. fish. Hook up with Captain Hooks charters and bring your ginger pills. It's a 45 min boat ride to the marine sanctuary and you don't want to miss the fun if you've got the motion sickness. 
Here's the future deets...
Heading back up the coast via the Outer Banks and Assateague Island to camp around wild mustang ponies. Yep, you heard me…wild mustangs. A meetup with my friends in Chesapeake Bay, then off to explore DC museums and monuments, visit more friend in Rehoboth, a Little Guy Max rally back in PA and then….trying for Nova Scotia again. Cross fingers and toes I make it this time.
On a bit of a side note, I am also planning on caravanning up to Alaska with a group of friends the summer of 2022 — so keep that on your radar. I am thrilled to explore and experience this beautiful place and it's also the third and final place Klink wanted his ashes scattered. I am so proud to finally accommodate his wish.
Alright, I've kept you long enough, and funny enough, just as I'm wrapping this up my neighbor just pulled out his guitar and started singing…wait for it….The House at Pooh Corner. So now I have to go and have a toast to Klink, because he just said hello to me 😉
Best way to follow along with me!