So here's my new tiny home! I'm naming her Gratitude for many different reasons. She weighs 3100 lbs, is 21 feet long and tows like a dream.
I'm currently in St. Louis after spending a month at the Veteran's Camp (which was about 20 miles from The House at Pooh Corner.) Sifting and sorting through my things, it was a good month of being organized, disorganized, organized, disorganized, organized, disorganized. Back and forth to the cities, back and forth to IKEA and back and forth to The Container Store. I cried a thousand tears saying a thousand goodbyes and came into St. Louis in a complete tailspin. And just in time for tornado season.
Three days of storms, tornados and flooding through St. Louis and the Heartland and more on it's way.
Good timing.
The good news is my trailer has no leaks and is incredibly solid in a storm. The other good news is I'm heavily insured. The not-so-good news is that the weather is basically going to dictate everything I do from here on out. I'll get used to it I'm sure, and in fact, am already settling into it. So far I have to say I am loving what I am doing. I love to drive and have such a feeling of freedom when I get out on the road. Tiny house living suits me well and this trailer is the perfect size for me. My first camping experience was at the Vet's Camp in MN, which was an exhaustingly fun experience and my second here in St Louis is shaping up pretty fine too.
If you want to keep up on my travels and stories about the places I visit, you can sign up right here. I write often but only send out a newsletter once per month.
The trailer I have is a Little Guy Max from Liberty Outdoors. It has a ton of storage space, a 2 burner stove, fridge, and wet bath (toilet/shower.) The windows were the big selling point for me—lot's of fresh air and tons of privacy. I feel totally safe and really secure in her and she already feels like home. I am finding that everything I do takes about three times as long as it used to—showering, cooking, getting dressed, working. Sometimes because of the weather, sometimes because I have to move four things out of the way to get to the item I am wanting. It's definitely a practice in mindfulness and being present.
My friend reminded me of the Zen quote; Chop Wood Carry Water. And does that ever fit me now. 
Eating healthy and doing yoga are two of my priorities on the road and so far I've found two really great studios. Yoga Forest in Forest Lake, MN., had such a great community vibe and they welcomed me with open arms the moment I walked in the door. As we were in Warrior Two pose on the last class I would attend there, Suzanne, my teacher, mentioned my name and said, and I'm paraphrasing here, "Think about what being a warrior means to you. This strong and sure position we keep within ourselves. And of Lorri, being a warrior on her journey traveling the country." Warrior Two pose is to develop peace in the uncomfortable moments of our lives. To stand in difficulty and be okay with it. To be strong yet still. I thought about how I got to this moment of my life, all the struggles Klink and I went through—together and apart—and how they influenced this decision. I had so much gratitude in my heart I thought it would burst.
After I explore St. Louis for a bit, I'm heading to Oceanside California via Route 66 to scatter my husbands ashes on the beach. It should take me about 3 months to get there. Meramac Caverns, Lake of The Ozarks, Cadillac Ranch, Painted Desert, Grand Canyon, Lake Havasu and Idyllwild are just a few of my stops. Plus, of course, all the obscure Route 66 Americana along the way. After that… I have no idea. Maybe head north to visit some friends in Portland and Bend, OR.
I'll be writing stories about my travels and also blogging about health and wellness related topics as I am a Health Coach after all! 
Sign up below and follow along!
Breathe Deep and Live Well,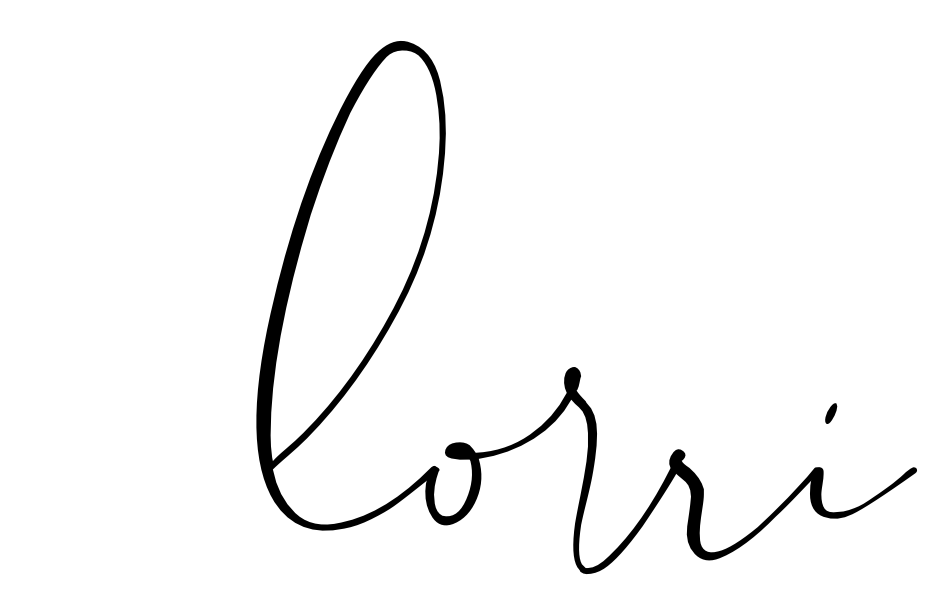 "Everyone has an opinion on how others should live their lives- but the only opinion that counts is our own. We face the benefits or consequences of our decisions. And although some may be a part of those choices – the decision to join us is ultimately up to them."